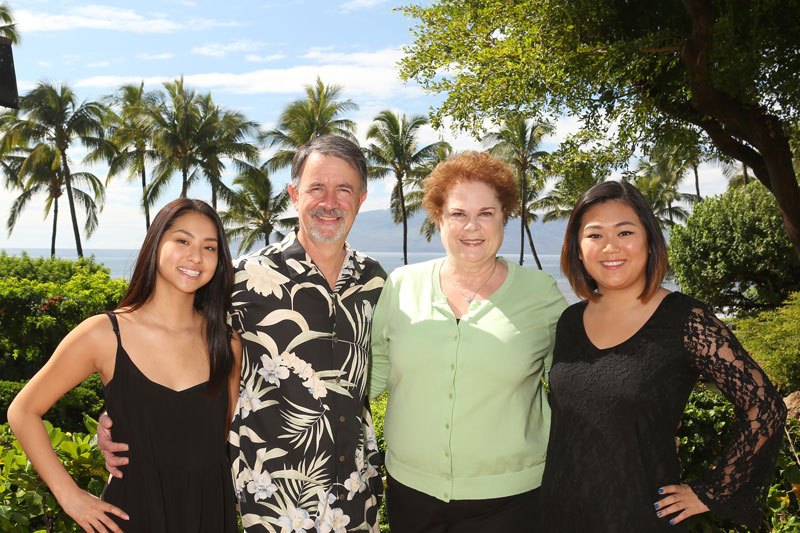 Constance M. Brown, DDS
Dr. Brown believes orthodontics is about more than straightening teeth. A great smile enhances a person's health and appearance, improving their self-esteem and confidence. Dr. Brown enjoys getting to know the person behind the smile, visiting with them at each appointment. She wants you to fully understand your treatment progress and encourages you to ask questions so you will realize the importance of your commitment to this treatment partnership. Dr. Brown has been creating beautiful smiles in Vancouver for over 20 years. Often, Dr. Brown is treating the children whose parents were her former patients.
Education
Dr. Brown graduated from the University of Washington with her Doctorate of Dental Science degree. Her prior undergraduate degree was a Bachelor of Science in Pharmacy, received at Washington State University, where she graduated Summa Cum Laude. Dr. Brown practiced general dentistry in Vancouver one year before attending Oregon Health Sciences University for two additional years of training to specialize in orthodontics.
Professional Affiliations
Dr. Brown is board certified with the American Board of Orthodontics. She is active in many professional organizations, including the American Association of Orthodontists®, Washington State Dental Association, and served 10 years as an officer of the Clark County Dental Society and is still serving as the Web Editor. She was elected into the International College of Dentists by her peers. Dr. Brown is also involved in many study clubs, including the Seattle Study Club and NW Academy of Cosmetic Dentistry and is working to further orthodontic education in the Clark County area. Dr. Brown enjoys mentoring and is a very active influence in the community, encouraging young people to consider a career in orthodontics.
Outside the Office
Dr. Brown is very committed to her family and enjoys spending quality time with her husband, Dr. Jeffrey Brown, and her two daughters, Mackenzie and Madeline. Doctors Jeff and Connie met in dental school where they sat alphabetically and had the same last name. She enjoys hiking, bird watching and traveling. Her hobbies are interior design, scrap booking, gardening and jewelry design and fabrication.